Transportation 2022-2023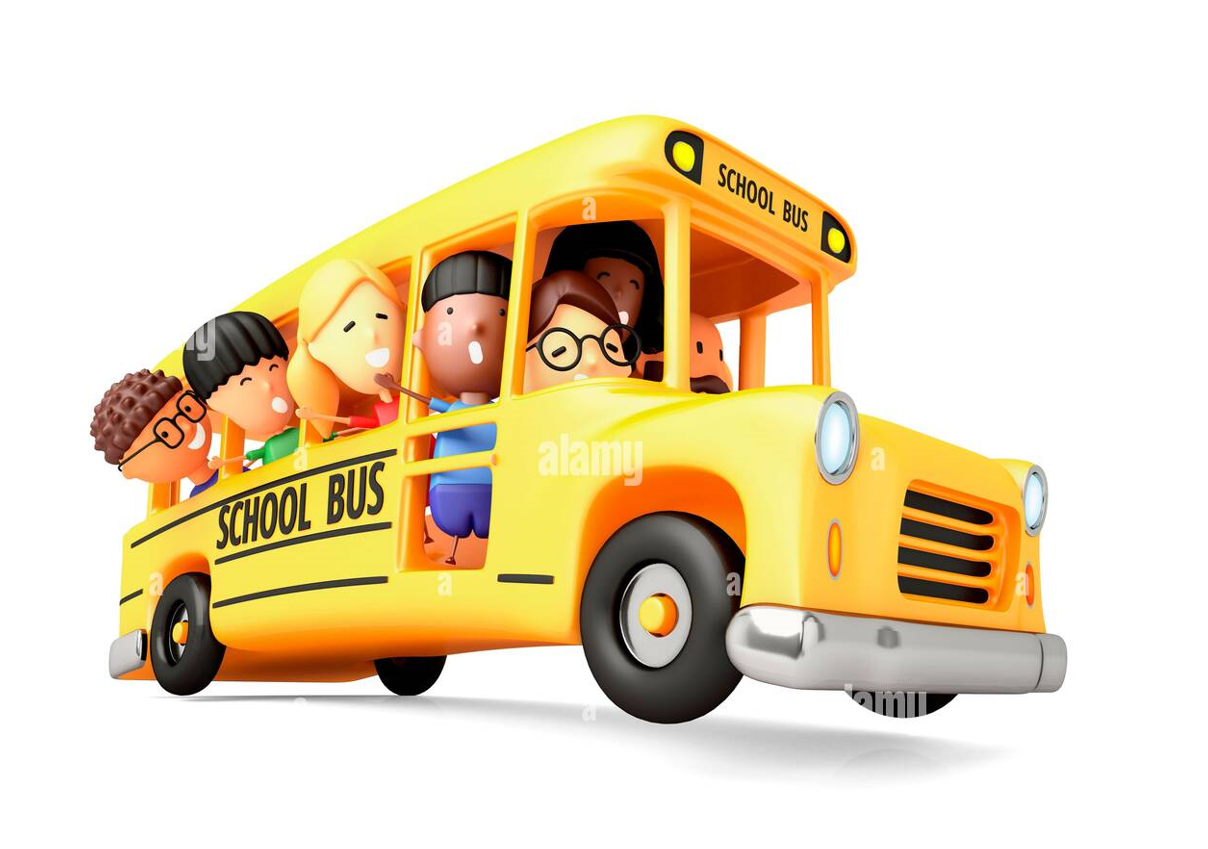 Buses are co-ordinated by Edmonton Public Schools Student Transportation Department and provided by private bus companies.
To apply for yellow bus service, please visit https://epsb.ca/schools/gettoschool/applyingforyellowbusservice/
To ensure bus service on the first day of school, September 1, 2022, parents need to complete the application no later than June 1, 2022*.
*Note: this date is subject to change.
To contact a bus company directly:
Bus Carriers
Cunningham:
780-458-3255
First Student:
780-473-7670
Golden Arrow:
780-447-1538
Southland:
780-466-9696
Stock:
780-451-9536
Student Transportation - Late Bus Notification link.
Any changes will be available on SchoolZone
Please contact our office for more information.
REMINDER
School bus regulations state: "Loose articles such as books, baseballs, golf balls, marbles etc., must be securely contained within an athletic bag or backpack to be transported on a charter school bus. Articles that cannot be stored in an athletic bag that will fit under the seat of the student or in a back pack, such as hockey sticks, skateboards, scooters, etc., are not permitted on a charter school bus."
At the end of the day, bus students assemble and attendance is taken to ensure no one misses the bus. If your child is not taking the bus home, please advise the office well ahead of dismissal (no later than 3:00 p.m.).