Welcome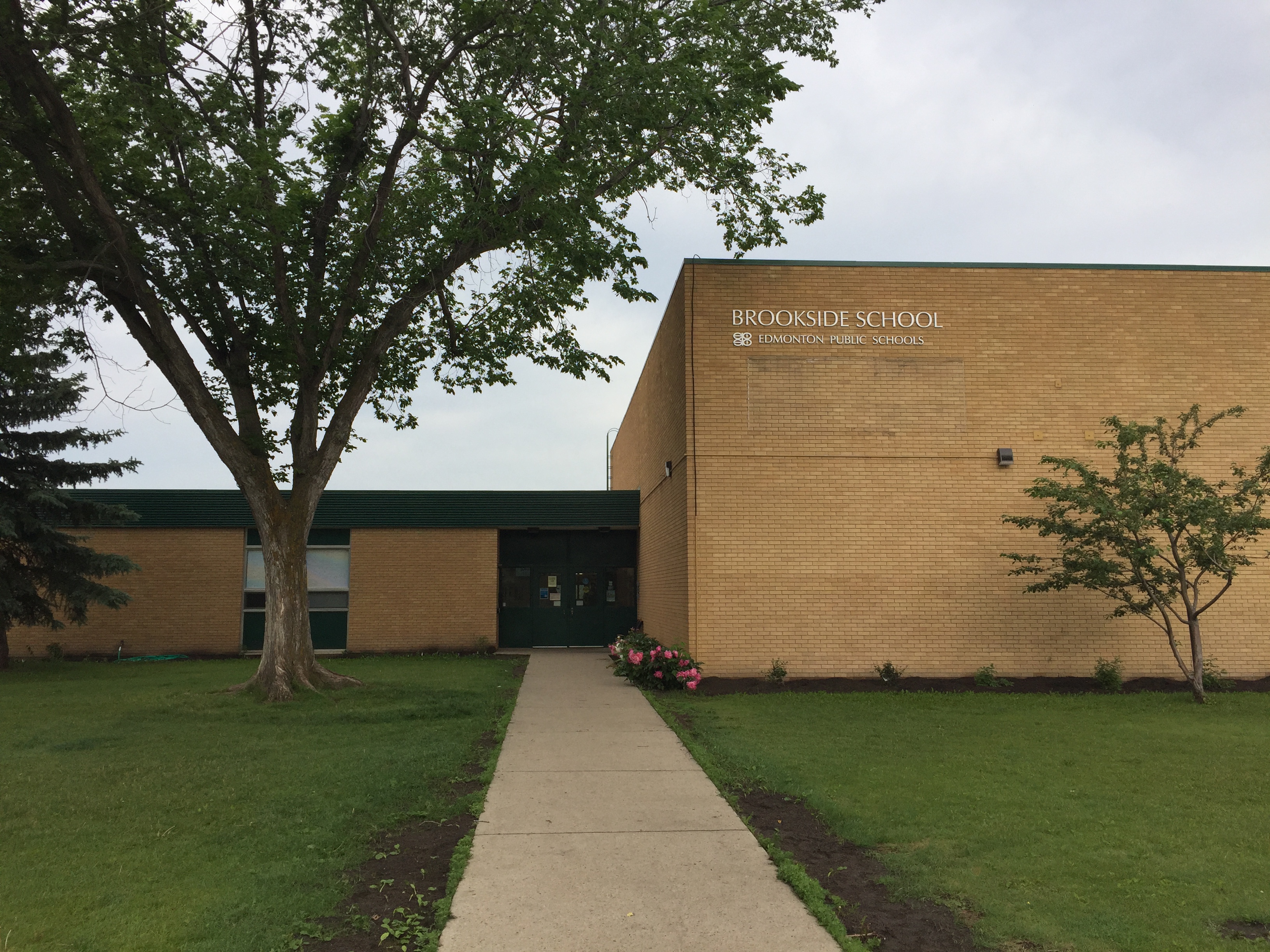 Welcome to the 2022-2023 school year at Brookside. All staff looks forward to working with students and parents throughout the year to ensure all children have a productive and positive school year.
Brookside is an exceptional elementary school where the best of Edmonton Public's staff, students and parents come together to create "a caring school creating the future." At Brookside, students receive an excellent academic program supported by superb literacy and numeracy practices and complemented by character education, second language learning, regular physical activity, high standards of conduct and safety, and fine arts presentations. The atmosphere in the building is one of friendship, kindness, caring and respect.
In choosing Brookside you have chosen excellence in education delivered in a caring environment.
Considering Brookside School for Kindergarten starting September 2023?
Registration opens February 1st, 2023 for children born in 2018.

Please see our registration page under the For Parents tab for more registration information, and please enjoy this presentation from our wonderful Kindergarten teachers about the amazing program offered at Brookside!
Pre-enrolment in SchoolZone for 2023-2024
Get ready for the 2023–24 school year! Sign in to your parent SchoolZone account between March 6 and April 14 to select your child's preferred school for next year.
Whether your child is staying at the same school or changing schools, all students need to pre-enrol. Knowing how many students to expect helps schools prepare to welcome them in September.
If you need help, contact the school or read the pre-enrolment handout.
Moved?
Update your child's current address with the school office before pre-enrolling in SchoolZone.
New to the Division?
Instead of using SchoolZone, students who are new to Edmonton Public Schools need to submit a completed Student Registration form. Find the form and list of supporting documents you need to provide here.